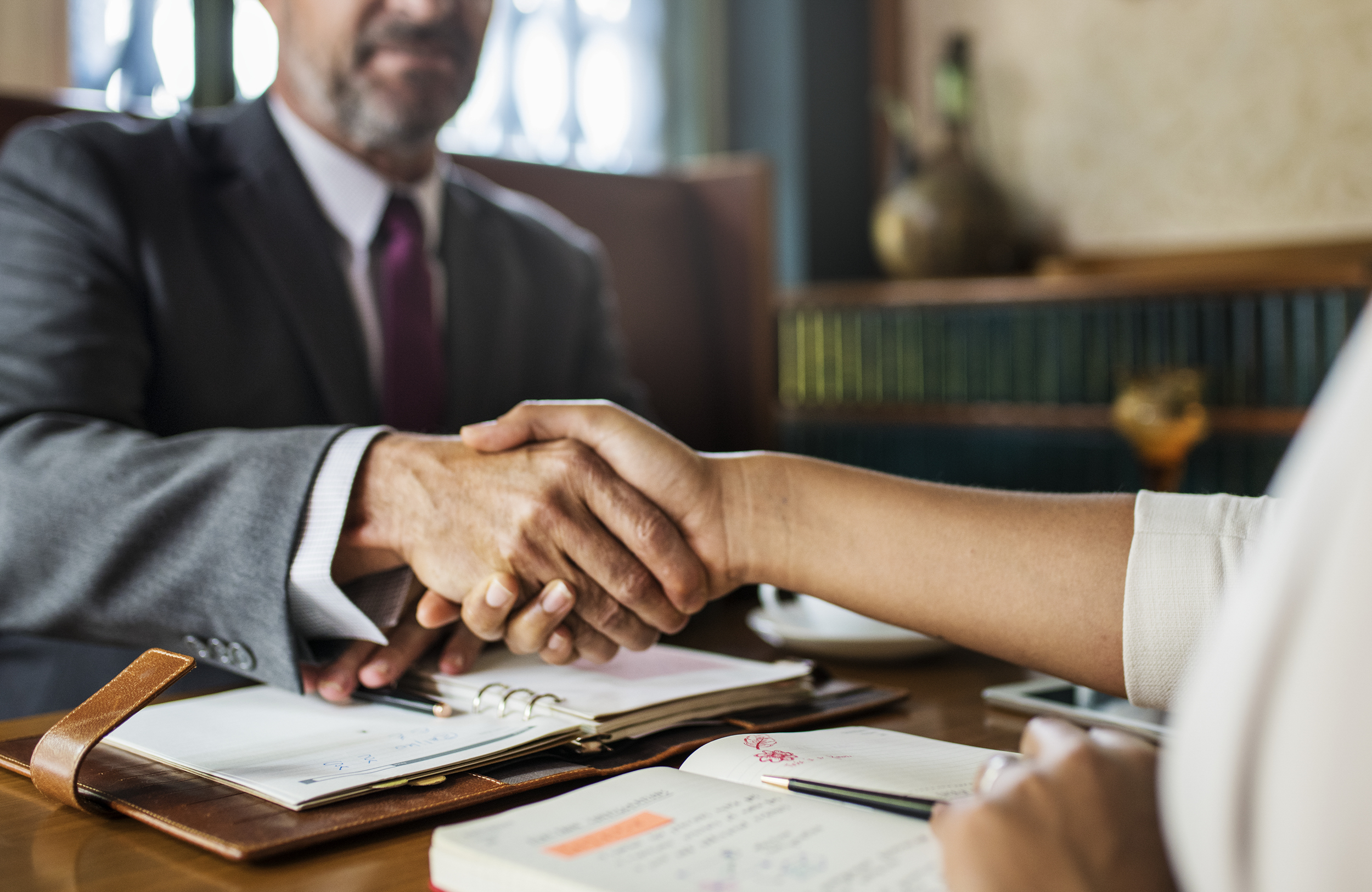 Legal Circles helps you choose the best lawyer for your law firm.
Our service is VERY DIFFERENT from other recruitment agencies.
There are NO COMMISSIONS to pay, just a simple hourly rate for work done. Because our remuneration does not depend on "selling" a candidate to you, our advice is completely independent and unbiased. And it means you can have very open and honest discussions with us about your specific needs and the best fit for your firm.
With Legal Circles you have a sounding board and an impartial adviser to help you work through your very important decision as to whom to employ.
OUR SERVICES
You select and pay for ONLY those services you need, for example:
- working with you to define the characteristics you need in an employee
- preparing the advertisement
- placing the advertisement
- fielding inquiries from people responding to the advertisement
- undertaking a first round of interviews
- preparing written profiles of the applicants
- helping you create a plan for the interviews you will be conducting yourself
- attending the interviews with you
- undertaking thorough, impartial reference-checking of short-listed applicants
- discussing the applicants with you and helping you select the best one for you
- helping you settle the terms of the offer to be made
- presenting the offer to the successful candidate
- keeping the applicants informed of progress
- informing the unsuccessful applicants of the outcome
FREQUENTLY-ASKED QUESTIONS
Q: How is Legal Circles different from other recruitment agencies?
A: We only recruit for employers who have specifically engaged us as a consultant, and have agreed to pay us at hourly rates for the time we spend recruiting for them. We don't operate on contingency fees. We don't send out any unsolicited resumes to employers who have not engaged our services.
Q: Can the employer control the fees charged by Legal Circles?
A: Yes, we offer estimates of fees, and you may set a cap on the fees you are willing to pay.
Q: Do you charge fees to job seekers?
A: If you are applying for a position for which we are recruiting, the employer pays us for time spent. The job seeker does not pay us any fees. We also offer a Legal Careers Mentoring Service, for which job-seekers pay Legal Circles for impartial and individualized careers advice.
**Recruitment services are available only in South Australia
**South Australian Employment Agent Licence no. 20578