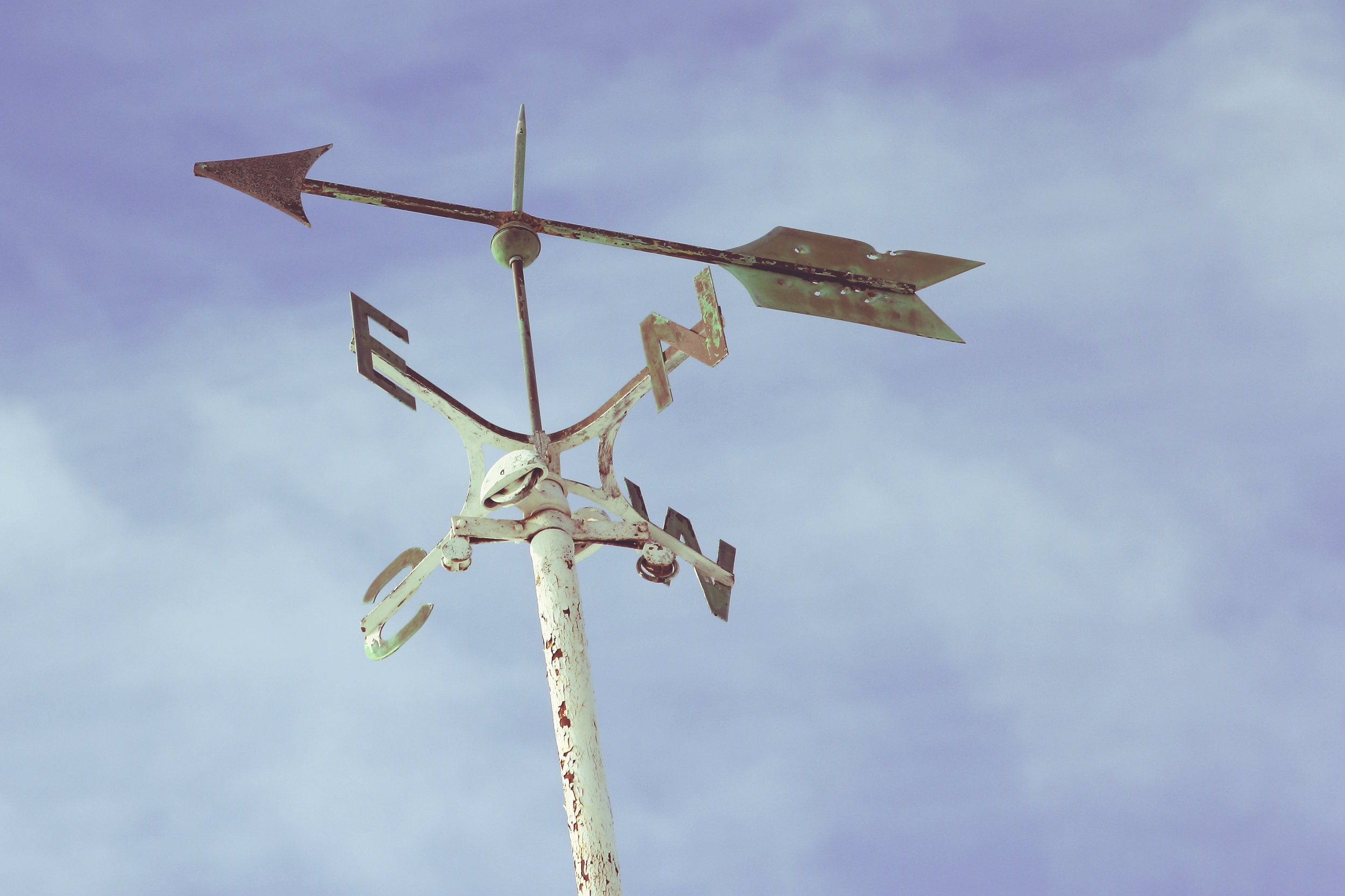 Do you need ongoing help to achieve your practice development goals?
Would you like someone to keep you accountable, so that you actually do the things you promised yourself you'd do?
Our coaching service helps you to achieve your goals, so you can have the legal practice and career you desire.
IT'S ABOUT IMPLEMENTING IDEAS FOR RESULTS.
It's about implementing ideas for results.
Helping you to raise your sights and be more ambitious
Acting as a sounding board to help you develop and refine your ideas;
Providing information and advice;
Referring you to sources of relevant information;
Banishing the limiting self-talk that can get in your way;
Resolve any niggling issues that are preventing you from getting started;
Helping you to prioritize and advising what to do next;
Identifying realistic tasks to advance your progress;
Setting deadlines for completion of those tasks;
Checking to see if you did what you said you'd do;
Supporting you in the face of setbacks and obstacles;
Helping you build habits to support your practice development;
Helping you to get better value from your practice development time.
When you have that elusive half-hour to work on marketing, don't spend it wondering what to do.
We help you to make a decision, set a goal and establish a plan to achieve it.
Coaching can be provided:
In person, at your office or mine, or
By telephone, or
By Skype.
It's completely confidential.
You'll make real progress and get real improvement.
We help you get things done!
IS LEGAL CIRCLES COACHING RIGHT FOR YOU?
Yes, if this sounds like you:
You are ambitious and want to be more successful
You want to be the best lawyer you can be
You take responsibility for your own career development
You have a strong desire to fulfill your career potential
Your mind is open to new ways of working
You are willing to invest effort and energy for great outcomes
You take action on the promises you make to yourself.
But we can't help people who
Are complacent about their careers
Entrust their future to chance
Have no career goals
Are satisfied with mediocrity
Won't consider new ideas
Expect miracles without putting in the effort
Make excuses for not doing their homework.