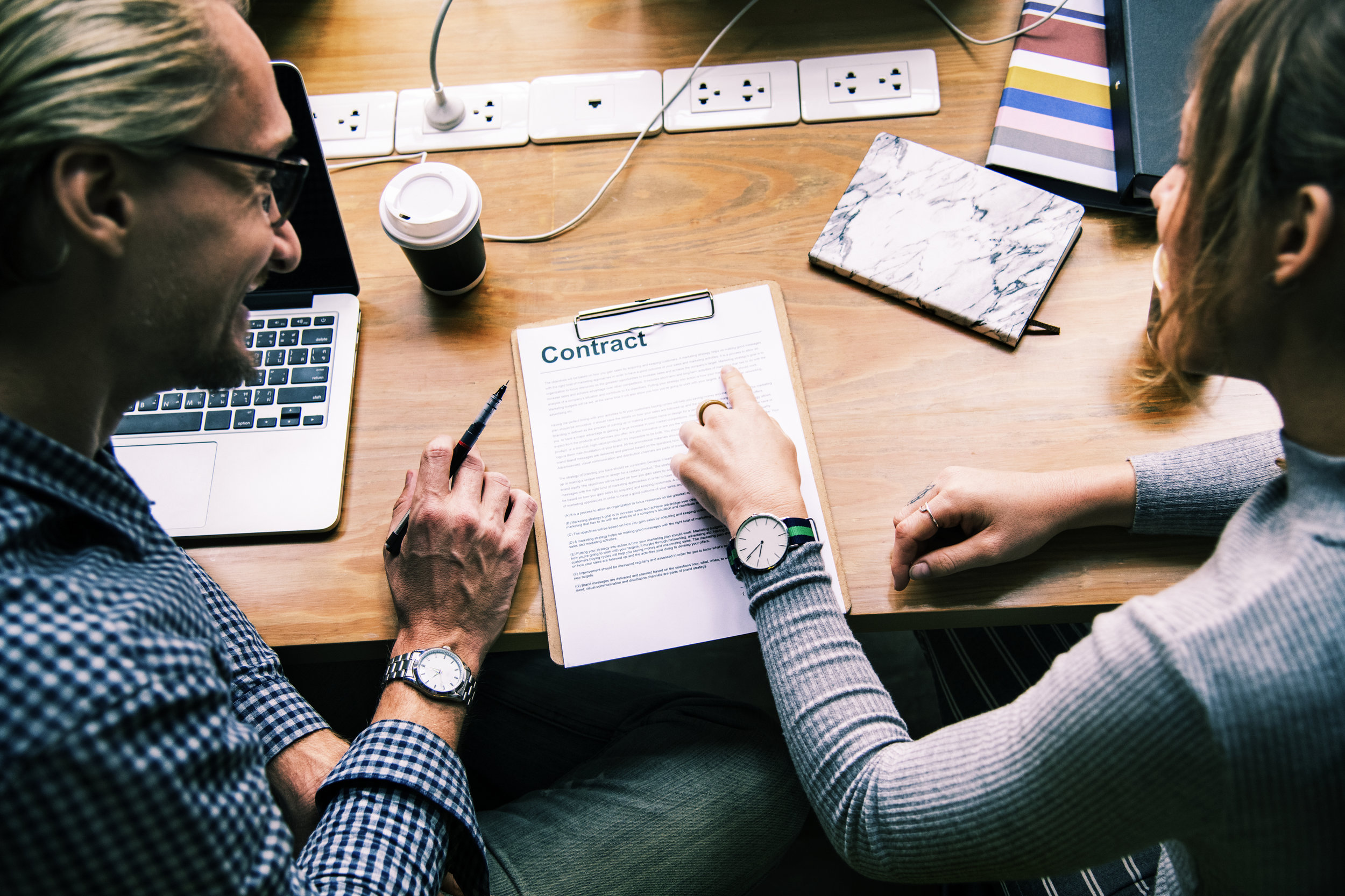 BUYING AND SELLING LEGAL PRACTICES
Are you thinking of selling your legal practice?
Planning to retire and looking for an exit strategy?
Ready to buy a legal practice of your own?
Seeking to expand your practice through acquisition?
WE ARE MATCHMAKERS
Legal Circles offers a matchmaking service to help you find a potential buyer or seller.
We may be able to introduce you to someone suitable who is already in our network.
Or, we can advertise the opportunity for you anonymously, only revealing your identity to those who
meet your criteria and who have signed a Confidentiality Undertaking.

Legal Circles is not a business broker. We do not give advice on valuation, or prepare the Sale of
Business contract. You'll need to obtain your own independent advice on those things. Our role is
to bring parties together so they can negotiate.

Our remuneration for this work is based on hourly rates, not commission.
SUCCESSION PLANNING
If you are planning your retirement from legal practice, we can help you work through your options and develop an exit strategy.