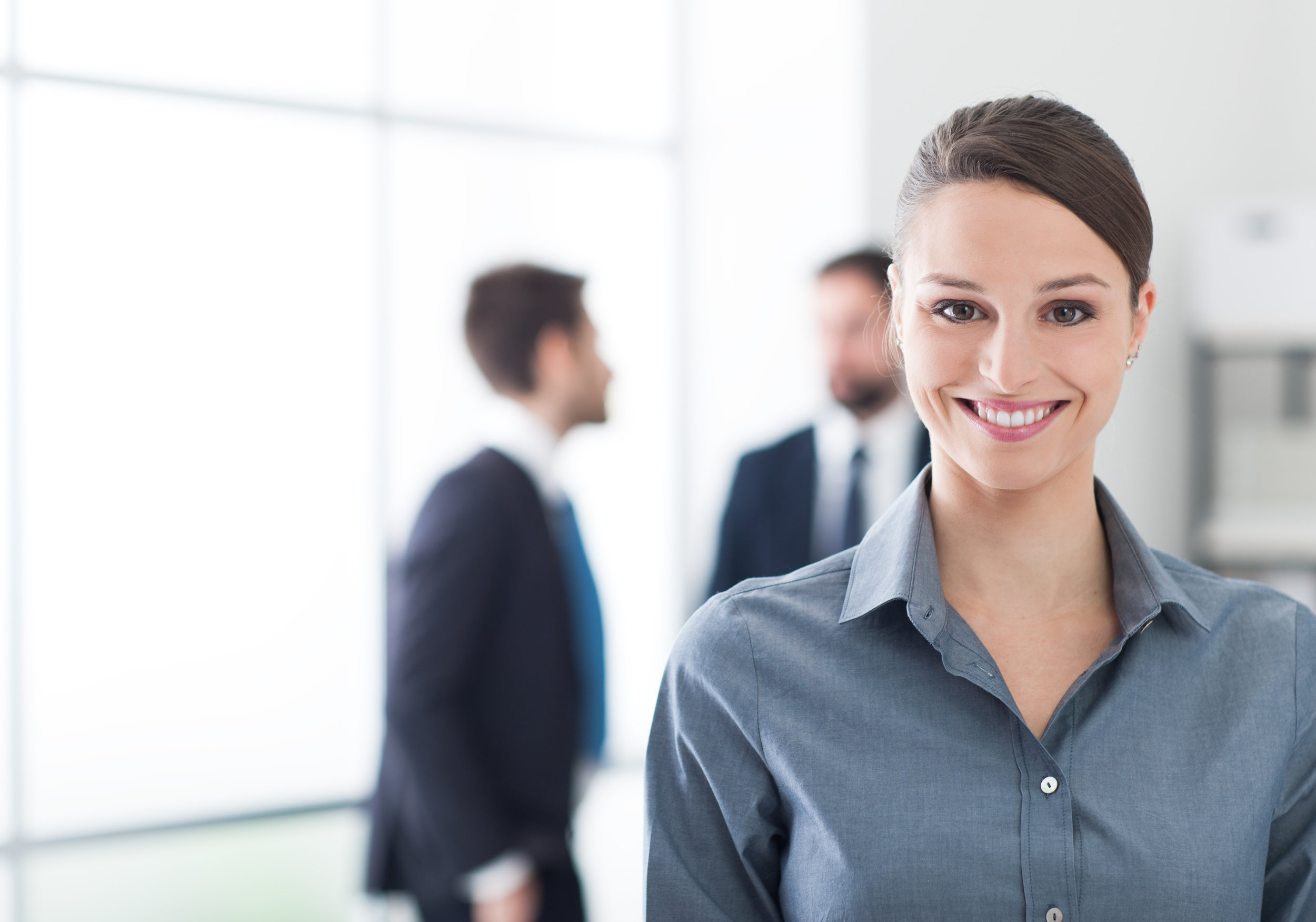 Helping lawyers achieve their
business and career aspirations
Legal Circles is a specialist consultancy practice for the legal profession.
We help lawyers to achieve their business and career aspirations.
You studied long and hard to become a lawyer. The early years of apprenticeship and learning your "craft" are tough. Now it's time to reap the rewards of all that expense and effort. You want the right mix of intellectual challenge and enjoyment.
We'll help you create the ideal career for yourself. Develop your practice by choice, not by chance!
Legal Circles can assist people at every stage of the legal life-cycle, from Law students seeking their first clerkship, through to senior lawyers at the very highest echelons of of the profession.
The Principal, Shelley Dunstone, has immersed herself in the legal profession for more than thirty-five years, as practitioner, consultant, educator, author, recruiter, marketer and career mentor. She understands the challenges faced daily by lawyers.
Shelley is a regular presenter at international legal conferences, where she mixes with lawyers from around the world, learning about best-practice and bringing back innovative new ideas.
With more than 35 years in the legal profession
Here's an overview of our curriculum
Subscribe to our free "Build Your Legal Practice" ezine
GET IN TOUCH
Take your first step on the path to greater success.